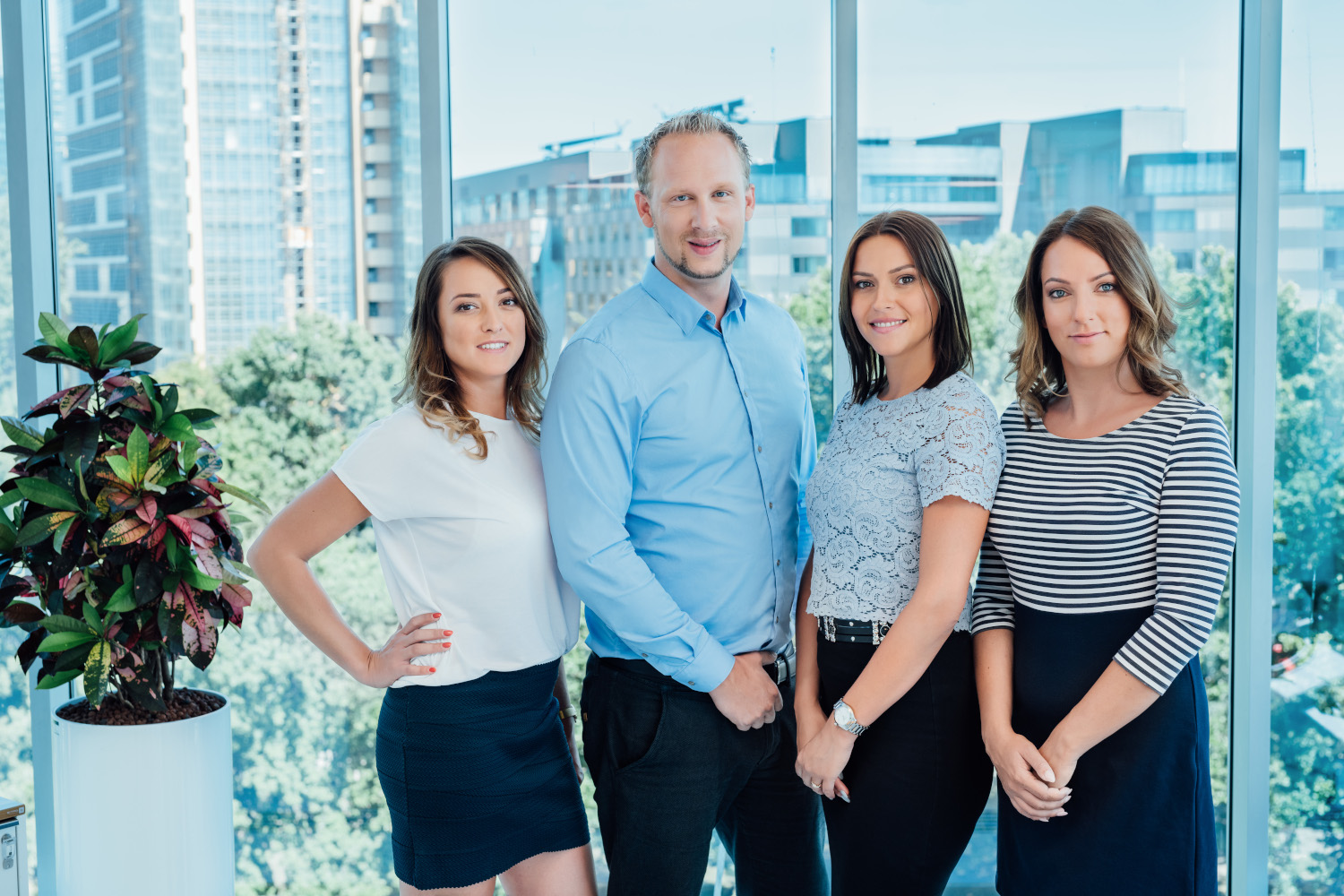 About us
FORTICA REAL ESTATE GmbH – that´s an innovative, dynamic real estate company located in the heart of Berlin. Due to the focus on the local real estate market, we are the perfect partner when it comes to the acquisition of valuable condominiums in one of the most exciting cities in europe.
Hardly any other city presents itself in such a diverse and versatile manner as Berlin. Here you are close to an urban living atmosphere, modern lifestyle and a wide range of leisure and cultural possibilities. A good reason to invest in your own residential property in this area.
Whether you are searching for a condominium in Neukölln or a stylish one from the early 20th century in Prenzlauer Berg – trust our local expertise. We offer condominiums, for private use or as a capital investment, with the possibility of value enhancement. With our team you will guaranteed find your desired property in Berlin.